One-Stop Shop Setup from $399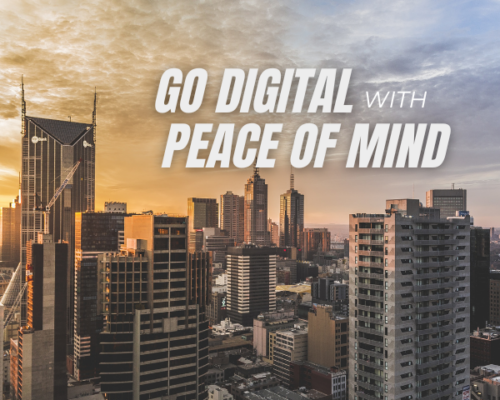 Designed for busy startups and small businesses, budget and resource are limited but need to maintain a professional online presence.  Offer Price excludes ongoing utility and maintenance fees. 
Customized Solutions – We custom design your solutions so you can focus more on growing your business. We will work with you one-on-one to achieve the best results!  

Professional Website – Website will be custom build on reliable WordPress Content Management System (CMS). Easy to use and highly scalability for future growth.

Branded Email – Be professional, a branded email address is everything in this digital world, we will set up your branded email address with top providers such as Google or Microsoft.

Digital Marketing – Please contact us for digital marketing support and consultations.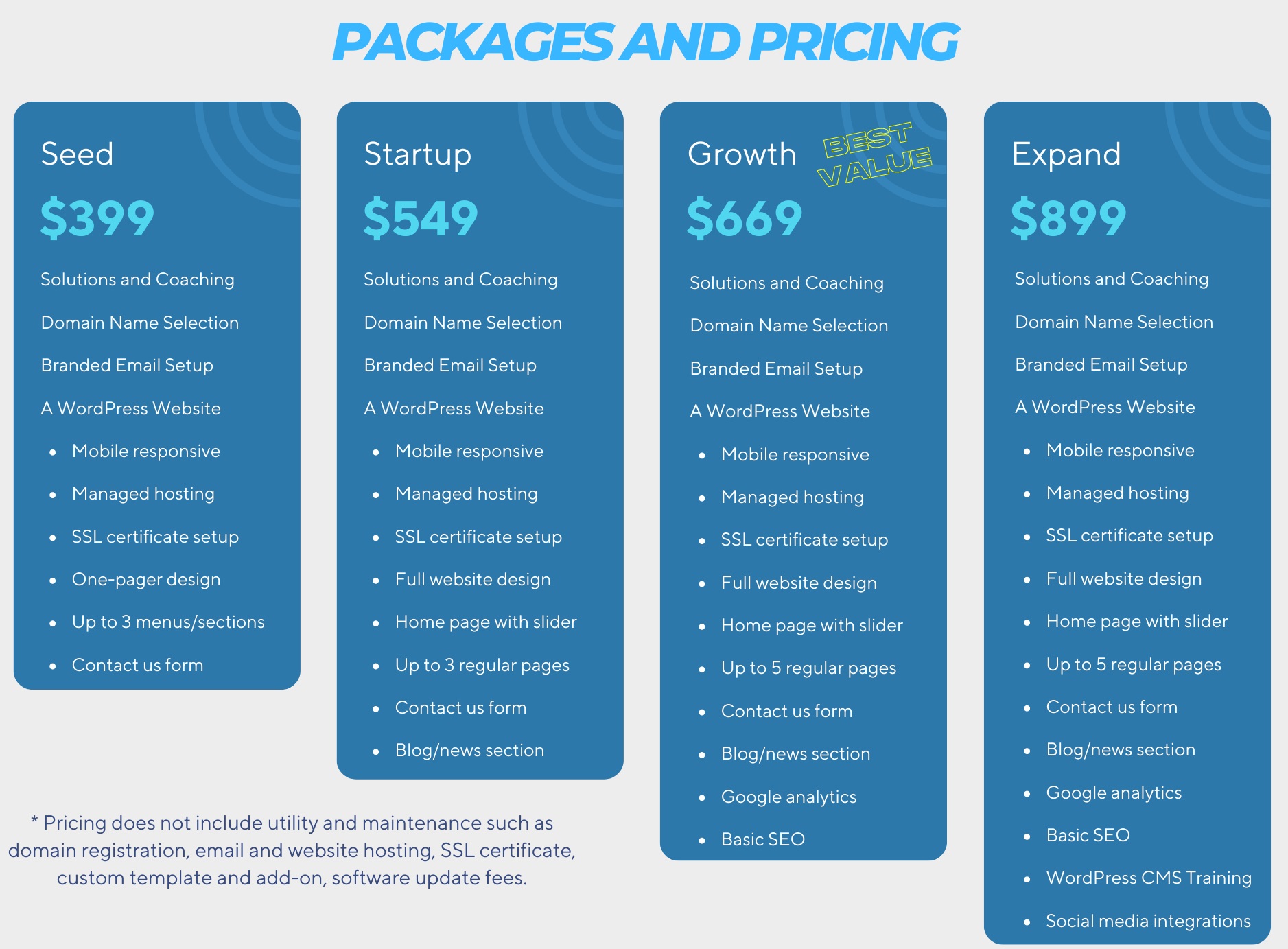 Startups and Small Businesses Special Signup
We will reach out to you to schedule a kickoff call once we received the following information.