Founded in 2011, USABAL Solutions is a website development and digital marketing solution provider based in Columbia, MD. We are committed to help the greater MD/DC area businesses and organizations achieve their digital goals by offering a variety of services including creative website design and development, online marketing, content management, ecommerce, marketing analytics and multilingual website solutions.
Our dedicated team is ready to support your organization by providing professional, reliable, responsive and affordable services to help you address your online needs. We will work with your team closely to understand your business goals and deliver the best solution by following our 5-D project process – Discovery, Design, Development, Deployment to Dissemination.
USABAL Solutions is not just an ordinary web agency, we are committed to serving small businesses and non-profit organizations, we will position ourselves as your partner to reach every critical milestone.
We have affordable solutions for every client
Our beginnings
Our founder, Bob Zhang, started his career as a web content manager. After years of helping his friends build websites while working at a full-time job, he saw how businesses struggled to work with their website vendors. As a result, he established USABAL Solutions in 2011 to provide reliable and affordable services to businesses looking for flexibility—because every business deserves to have a strong web presence.
Bob and the USABAL team know that client relationships come first. We work with your needs, your budget, and your vision to take your website to the next level.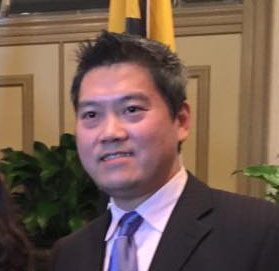 Bob
General Manager; Founder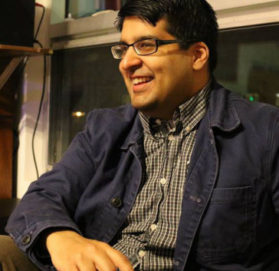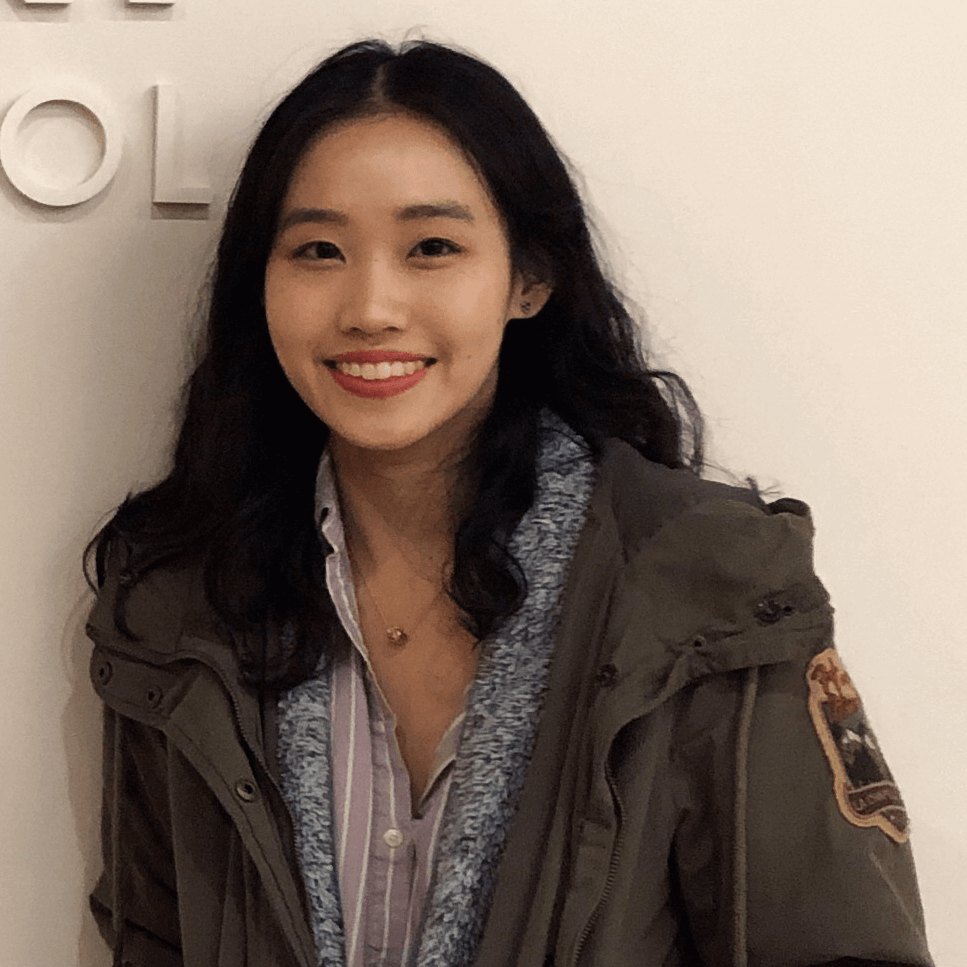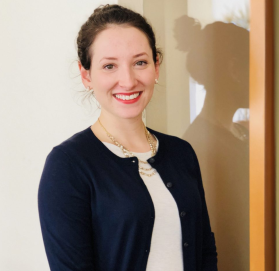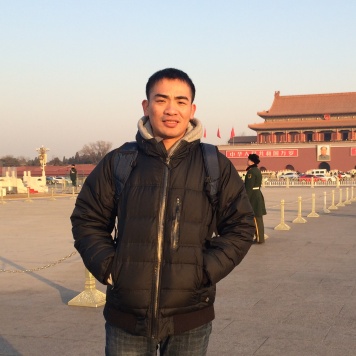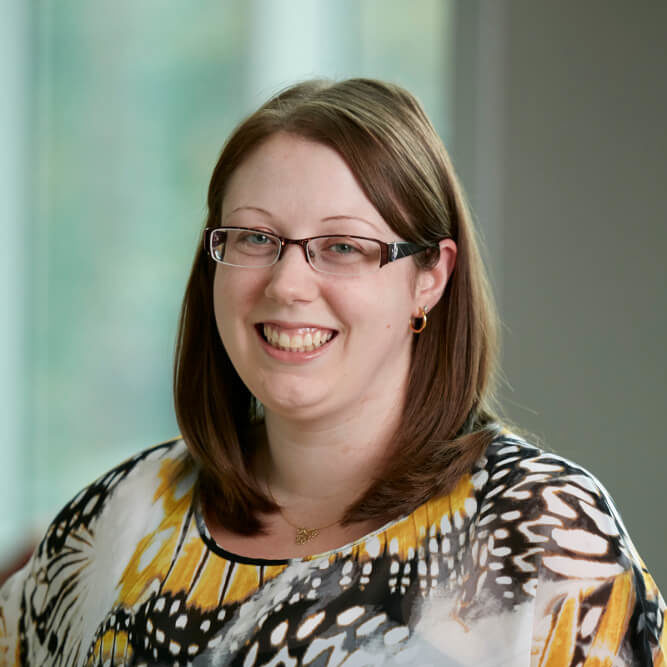 We would love to hear from you.