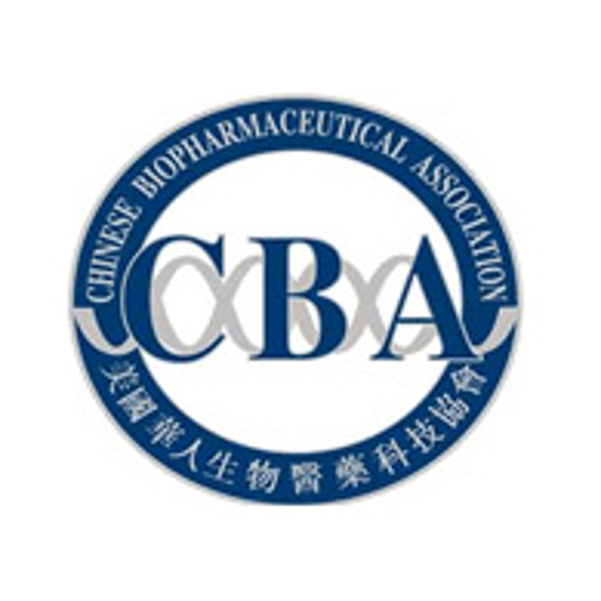 Description
The Chinese Biopharmaceutical Association is one of the largest Chinese-American professional associations in the U.S. Founded in 1995, it is an independent, non-political, non-profit professional organization that endeavors to bridge the development of new biopharmaceuticals between U.S. and China.
Services and Accomplishments
In 2013, the Chinese Biopharmaceutical Association needed a fresh new website and advertising campaign to promote their interests to stakeholders in the pharmaceutical industry and lawmakers. USABAL Solutions created a professional web presence with modern design features and targeted marketing campaigns.
Services provided for this client include:
Non-profit solutions
Website design and development
Content management
Online marketing
Digital analytics